Unlock The Genius Within Your Child!
"Discover Our Proven 3-Step System That Will Transform Your Child Into An Eager & Engaged Learner!"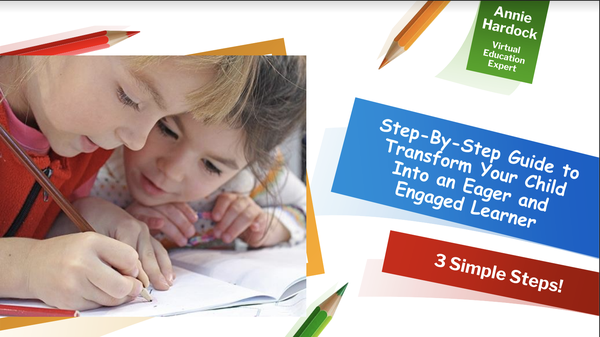 Enter your name and email below to get instant access to our FREE Step-By-Step Guide that will help your child improve their focus and grow their mental capacity for future learning!
Our 3 Step System Helps Prepare Your Child For Future Success!
✅ Promotes brain health for a higher quality of life and a love of learning!
✅ Teaches a unique method of mental math training which gives them
confidence in their abilities!
✅
Exercises both the left & right side of the brain giving them tools to explore
more possibilities